Customer Favorites
Experience the power of nature with Kushley's odor-neutralizing products. Made with a blend of natural botanical oil extracts for effective and long-lasting freshness. Our products are designed to gently eliminate tough odors from smoke, food, pets, and more using natural ingredients.
Clear the air with pet-safe, organic products for your home or work place.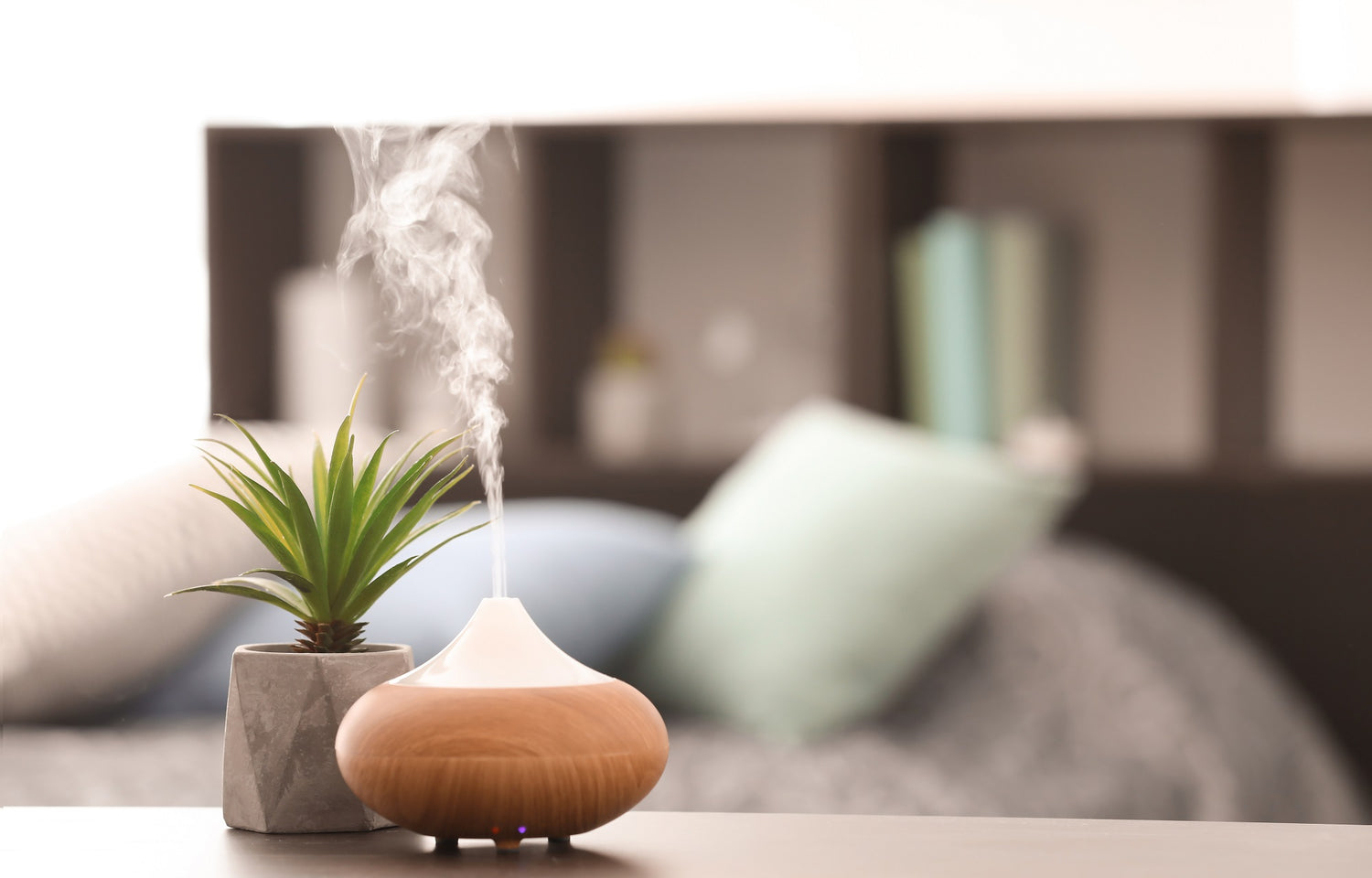 Concentrates
Once the concentrate is properly diluted, it can be used in diffusers, atomizers, cool mist humidifiers, HVAC systems, auto A/C units, and anywhere else odors need to be addressed quickly, efficiently, and organically.
SHOP NOW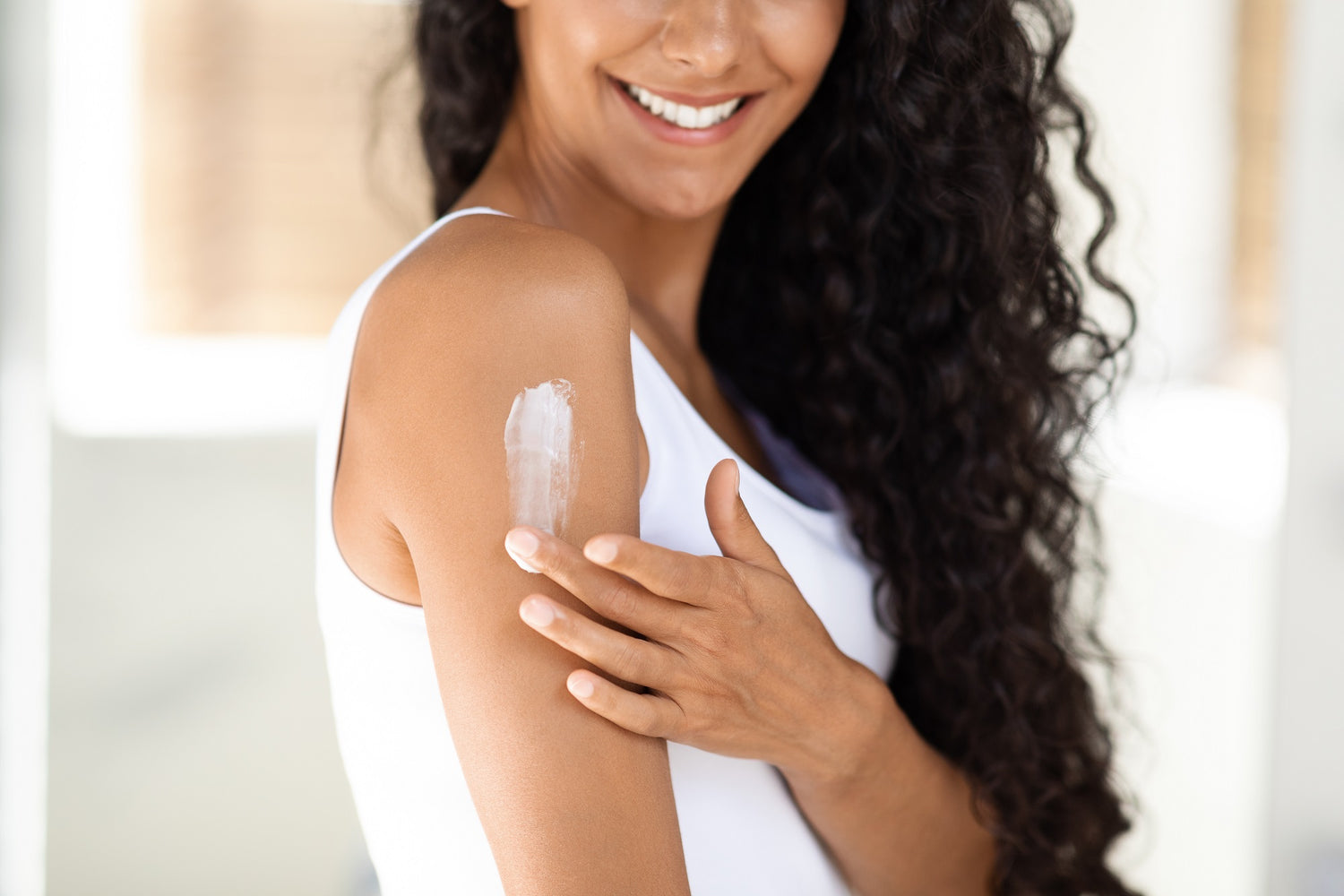 Lotion
Get rid of lingering odors on your skin from cigarette smoke, hookah smoke or food smells. Our odor eiliminating lotions are specially formulated to neutralize unpleasant smells, leaving your skin smelling fresh and clean.
SHOP NOW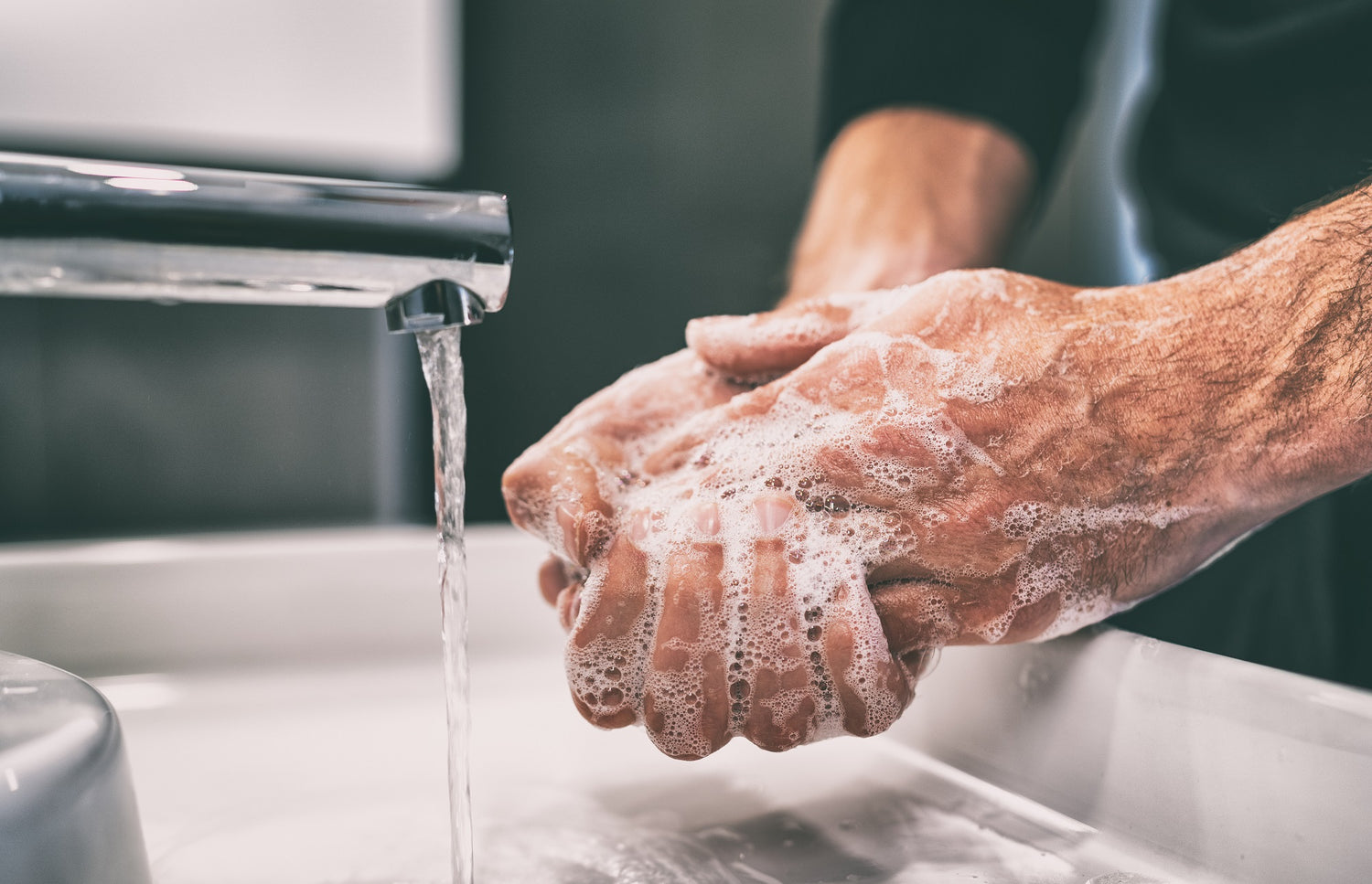 Hand Soap
Our luxury foaming handwash is specially formulated to neutralize unwanted smells and leave your hands feeling soft, clean, and smelling fresh.
SHOP NOW
Safe In Every Environment
All Green Since 2013

A premium & unique blend of fair trade, non-gmo, natural botanical oil extracts, water based (not oily) pure organic product made in the USA.

Non Toxic

No hazardous chemicals, latex, formaldehyde, oxidizing agents, phosphates, enzymes, live bacteria microbes, alcohol or propellants.

Biodegradable

Our organic blend of botanical oils breaks down the offensive odor and eliminates it completely.