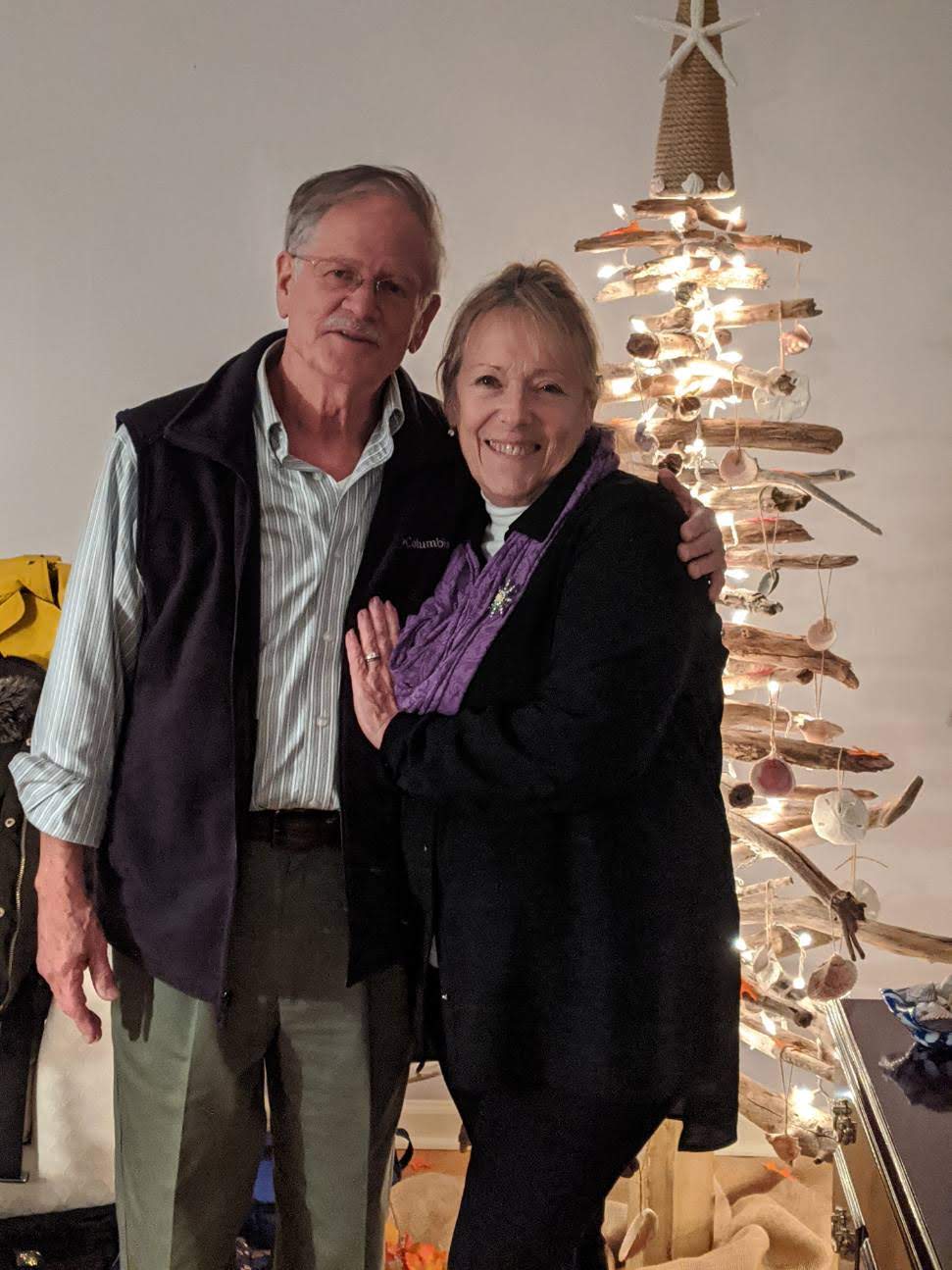 Meet the Founders
Recently featured in Life Lessons From 11 Entrepreneurs Over 50, Colleen and Jim Seiler has more than 30 years' experience selling odor control products to customers. In 2012, a friend was diagnosed with cancer and was prescribed medical marijuana to ease her symptoms. She wanted to eliminate the smell of the smoke, and came to Colleen and Jim for help.
Our Story
Our mission is to provide an effective solution to eliminate smoke odors and help people live without fear of judgment or social stigmatization.
We have been working in the environmental odor control industry for over 30 years, providing products to various industries like nursing homes, hospitals, hotels, pet facilities, and manufacturing. Our goal is to help these industries get rid of odors in a responsible way.
When our dear friend was diagnosed with cancer and found that cannabis eased some of the side effects of chemotherapy. Although medical marijuana was legalized in our state, she faced stigma and struggled to hide the smoke odor. As much as she needed comfort during those times, she kept her distance and didn't hug too many people for fear they would smell the smoke odor on her.
After her passing, we realized that many others may face the same problem, and we wanted to help. In 2013, we decided to defer our retirement plans and start Kushley in memory of our friend Karen.
Today, Kushley has evolved into many household uses to biodegrade any organic odor on contact.